Music Therapy is a well established intervention for children and adults. Music Therapy is delivered by a fully trained and qualified Music Therapist. Find out more.
Suffolk Music Therapy Services was founded by Music Therapist, Ray Travasso and Health Visitor, Jenny Travasso. Since 2010, the service has been growing and we now provide Music Therapy in over 50 organisations across East London and East Anglia. Click to read our story.
Suffolk Music Therapy Services is made up of a great team of 15 talented and skilled Music Therapists. All of our therapists are HCPC Registered and fully insured. Find out more.
Our Services

Suffolk Music Therapy Services believe in recruiting the best Music Therapists in the region. All of our work is tailored to meet the unique needs of every individual and care is taken to ensure high standards and best practice always. Our work is regularly audited, reviewed and assessed. We provide a broad range of services which include both children and adults work.

We are able to provide Music Therapy to any school or service for children or young people in the East of England. All of our Music Therapists are highly trained to work with children with a range of abilities and needs.
We provide Music Therapy in a range of settings including day centres, carehomes, hospice services, neuro-rehabilitation, community projects and therapeutic communities.
We provide Music Therapy for individuals either at home, school or in the community. Our therapists are able to work across the Eastern region. We receive referrals from teachers, case managers, health professionals & parents.

New film made about Music Therapy for BBC website

We are really proud to announce that a new film introducing Music therapy has been made by us and the BBC. The film is part of an incredible resource for parents and includes lots of information and videos. The new resource - TinyHappyPeople was launched by The Duchess of Cambridge in July 2020. Click on the
link to see our video!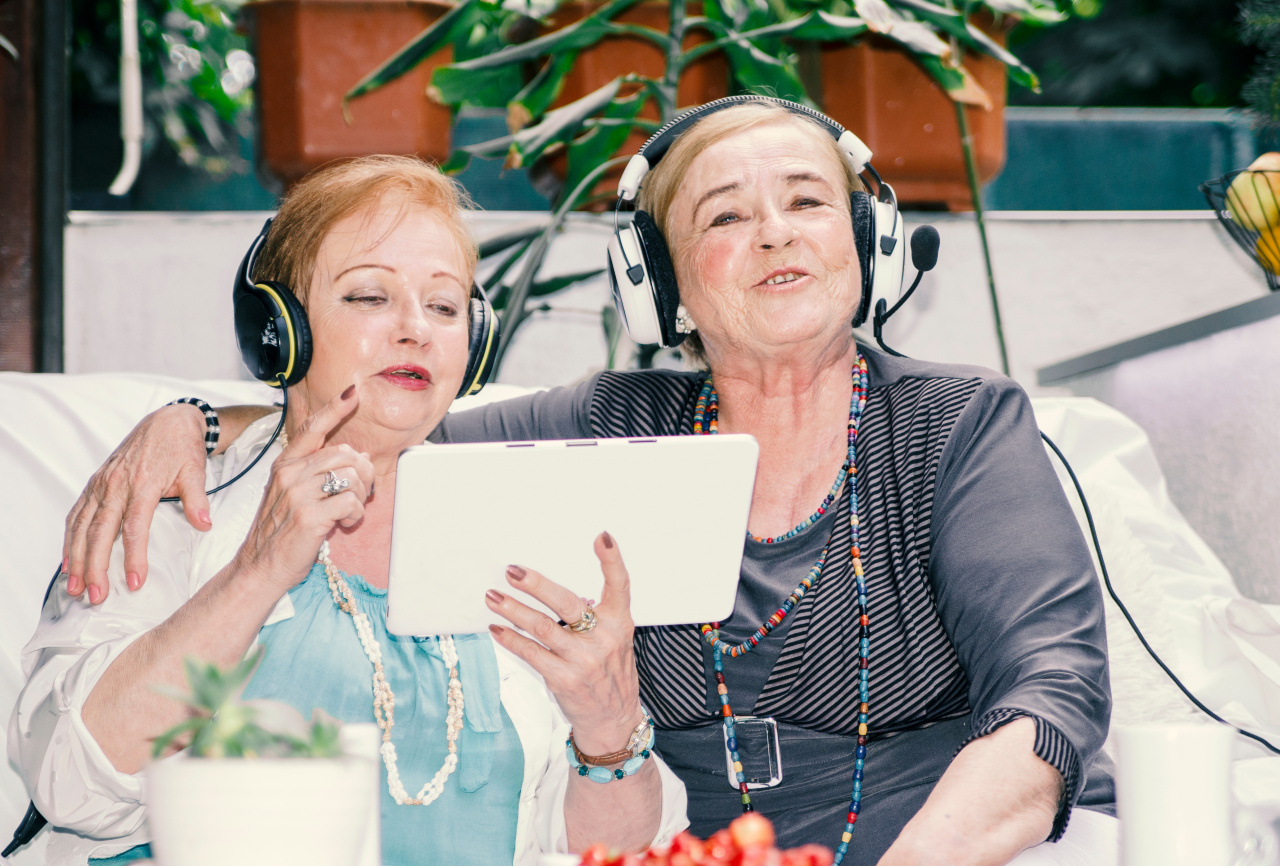 Our Online Music Therapy service is live!
We are incredibly proud to announce that our Online Music Therapy service is now open! After a period of several weeks of intense training and development, all of our Music therapists are now trained to deliver Music therapy remotely. This is an outstanding achievement and we are among a small group of Music therapy organisations in the UK pioneering this new and exciting field of Music Therapy. For more information about this service and to make a referral, please contact the
Music Therapy Manager.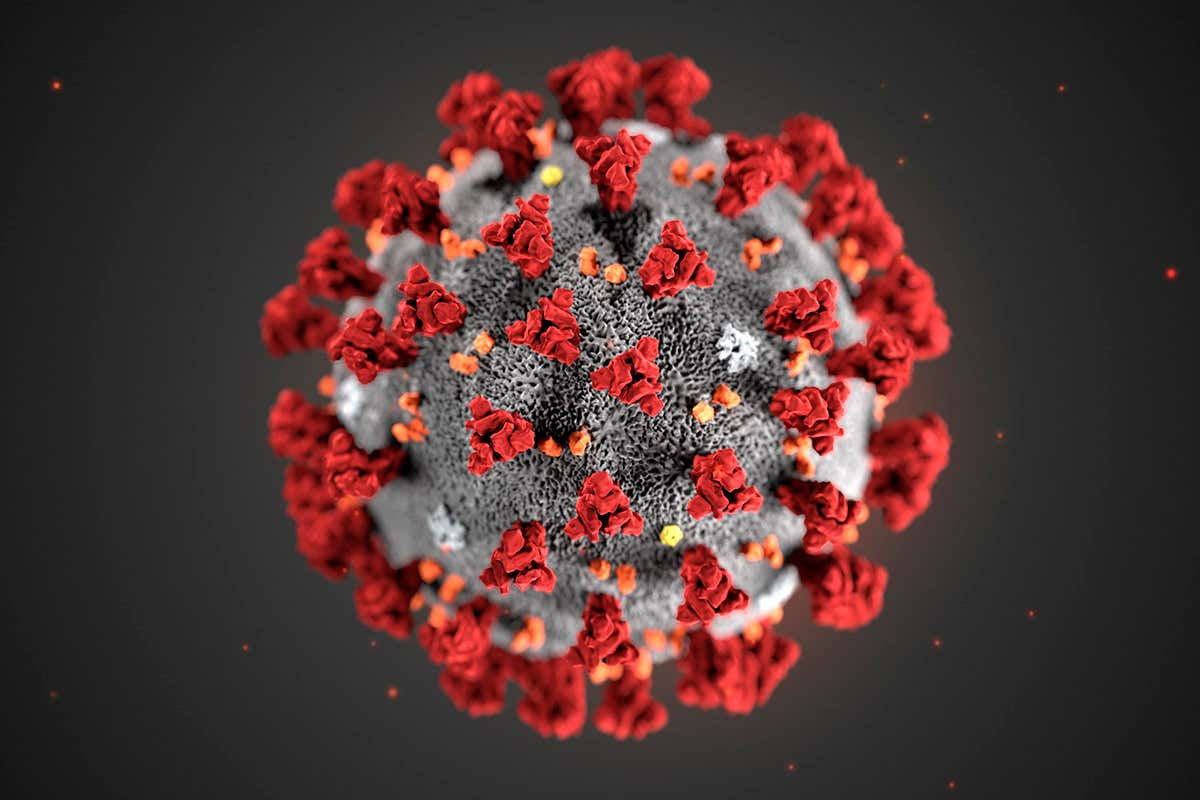 **New Resource Page for Children and Adults who are Self-Isolating**

Following the recent lockdown since March 2020 and the closure of schools, our amazing team of Music Therapists have produced an amazing list of resources. Click here to have a sneaky look at our new page of resources!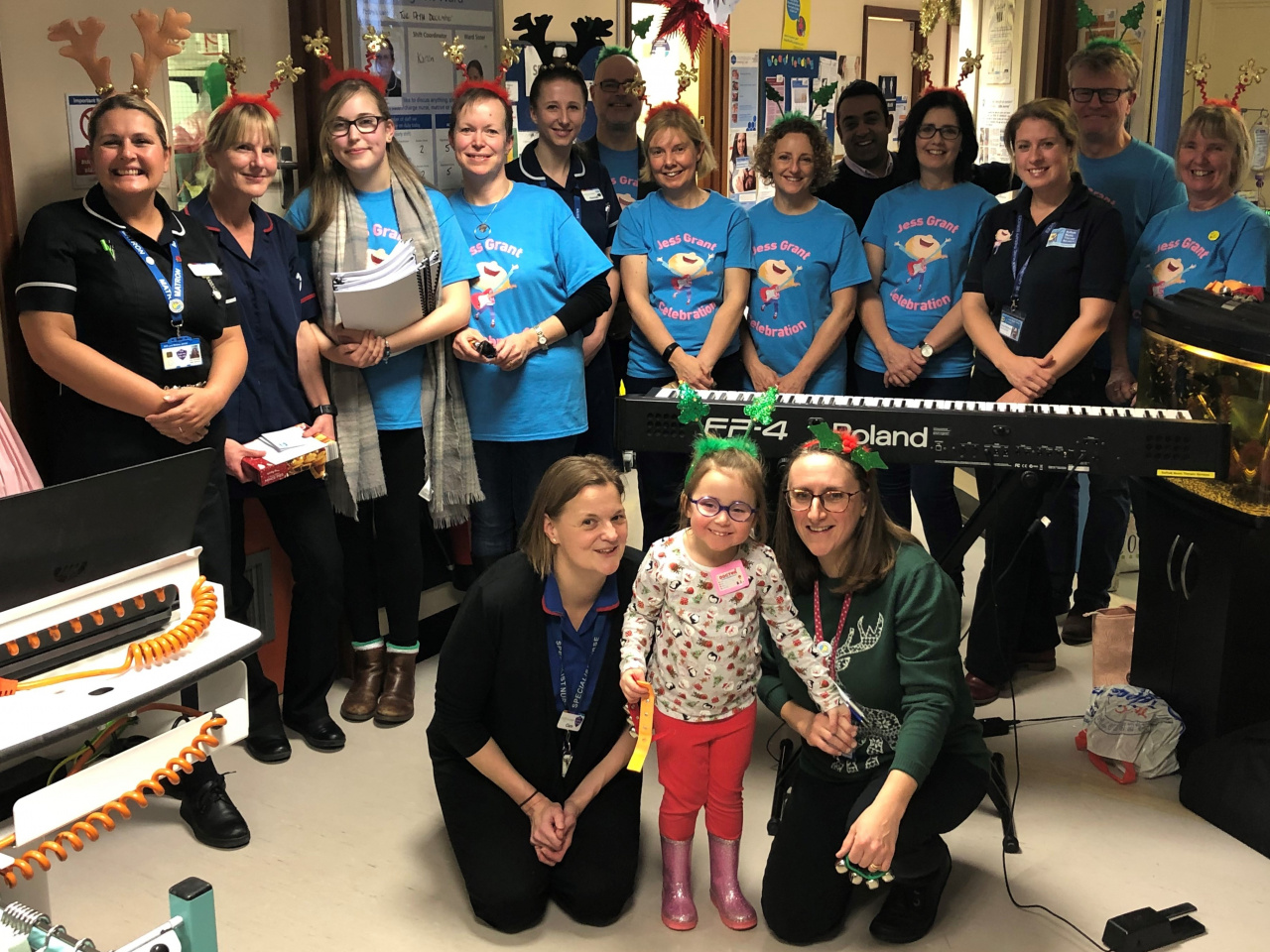 Providing Music Therapy at Ipswich Hospital - Children's Ward
We are so excited to be working with an amazing charity -
JessGrantCelebration and from January 2020, we will be providing Music therapy to children and young people on the ward.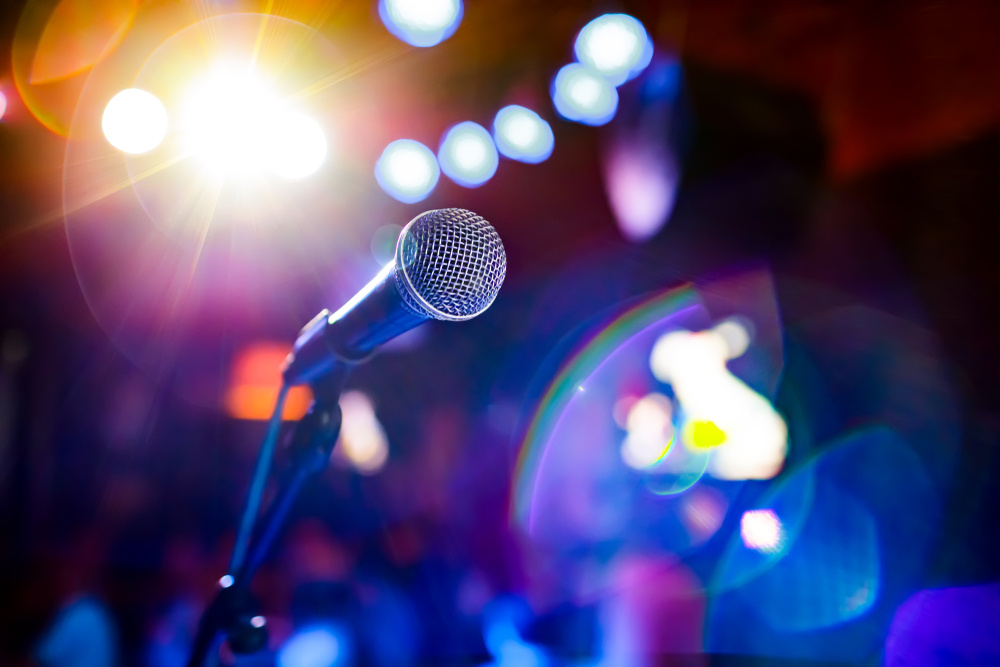 Leading Provider

Suffolk Music Therapy Services is the leading provider of Music Therapy in East Anglia. We employ the largest team of Music Therapists in the region. Last year we delivered over 4000 sessions and worked with over 50 partner organisations.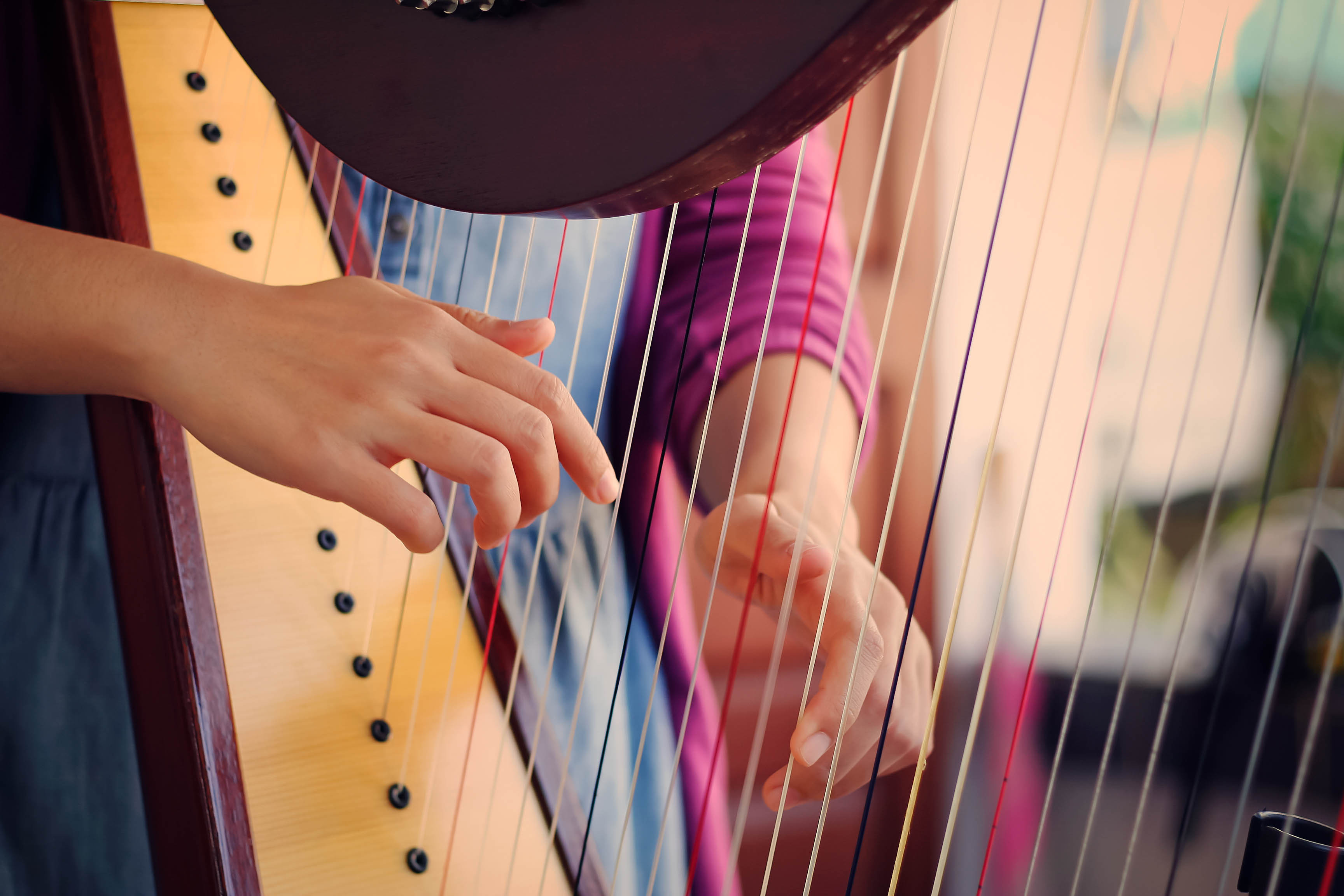 We aim to work to the highest clinical, ethical and professional standards across all of the work that we do. Following the new EU law on data protection we are now fully GDPR compliant. Click here to find out more about our quality assurance.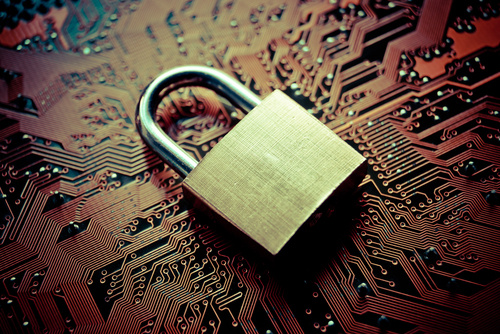 The safety, management and secure storage of data within Suffolk Music Therapy Services is of paramount importance to us. To see our Privacy and Data Protection Notice, please click here.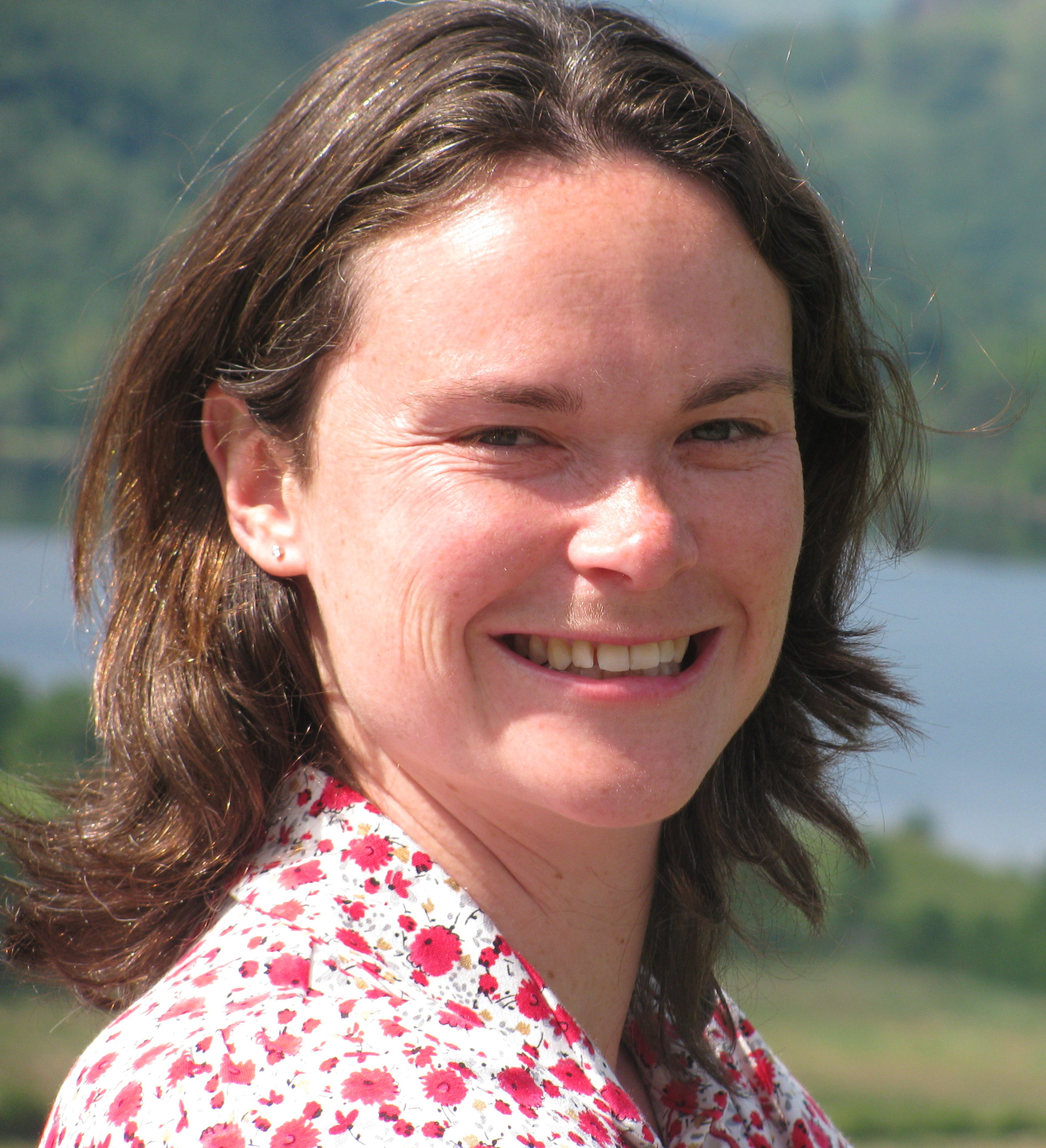 Jenny Travasso
Director, Safeguarding Lead and Administrator
07730136041
jenny@suffolkmusictherapyservices.co.uk