Children's Music Therapy Services
Suffolk Music Therapy Services is able to work in any school or service for children and young people in East London and East Anglia. We also provide Music Therapy for individual referrals. Our therapists are trained and skilled to work with babies, toddlers, children and young people. All of our therapists have DBS clearance, insurances and safeguarding training. Our therapists work to the highest clinical and ethical standards and receive regular training to maintain and develop their skills further. Music therapy is a well established intervention for children and is being used increasingly in mainstream and special education across the country.

Our team of highly qualified, employed and accredited Music Therapists may work in a range of ways. Our aim is always to work with what the children can do, work with their strengths and help to use this to address their needs and difficulties. Our therapists may also provide:
Assessments
Shorter term individual Music Therapy
Ongoing individual Music Therapy
Small groupwork and classwork
Collaboration with other specialists (e.g. physiotherapy, speech and language therapy, psychology and counselling, etc.)
Music Technology
Projects, events and performances
The Music Therapist may also be involved with other events in the school or college calendar, at the request of the organisation. However, direct therapeutic work with the child or young person (individual or groupwork) is usually the main priority for the therapist. The Music Therapist will liaise with staff and parents/carers and provide information about the child receiving Music Therapy. We encourage parents to be involved in the sessions and take an active part when appropriate. The Music Therapist will provide written reports for Annual Reviews and attend these meetings when possible.

In order to maximise the benefits of Music Therapy for a school or setting, it is recommended that a referral system is in place. We can help to advise how best to set up a referral system. A good referral system will help to prioritise which child or young person may benefit most from Music Therapy. Suffolk Music Therapy Services is the leading provider of Music Therapy for children and young people in East Anglia.
We provide Music Therapy in mainstream, special, independent schools and the home. We also provide Music Therapy in residential homes for children. If you would like to make an enquiry for Music Therapy, please contact the Music Therapy Manager, Ray Travasso -
ray@suffolkmusictherapyservices.co.uk
Our Services
Children referred for Music Therapy may have a range of needs, these may include:
Brain Injury

Selective Mutism
Communication Difficulties
Challenging Behaviour
Anger management
Post Adoption Work
Anxiety and Depression
PTSD
Developmental Delay
Bereavement
Pain Management
Palliative Care

Life threatening conditions
Life limiting conditions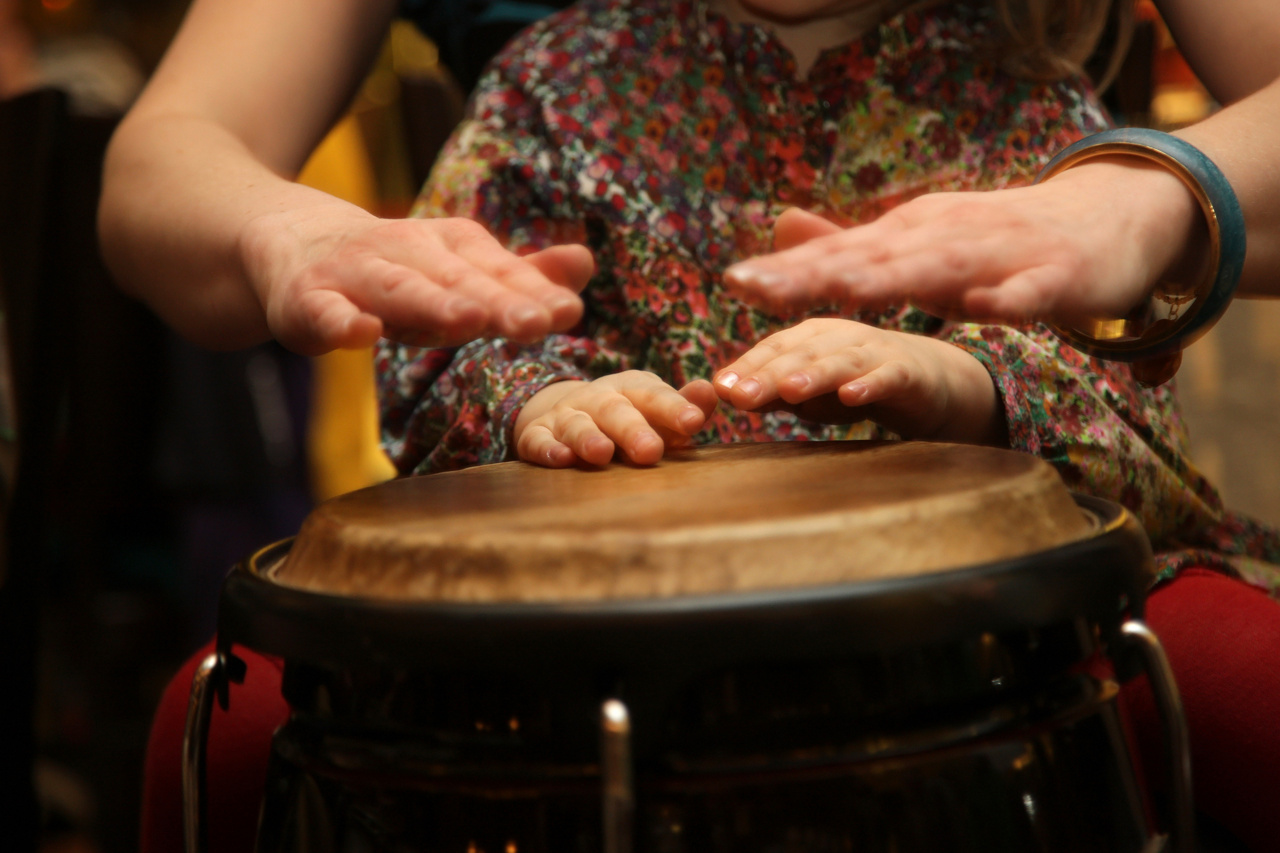 We work in a range of educational settings including mainstream, special, independent and home school. We also work in a range of care settings which include specialist carehomes for children and day services. All services in schools are tailored to fit in with the ethos, values and timetable of the organisation. In every organisation, a link role is provided that acts as a point of contact between the therapist and the school. To make an enquiry about setting up Music Therapy at your school, please contact the Music Therapy Manager - ray@suffolkmusictherapyservices.co.uk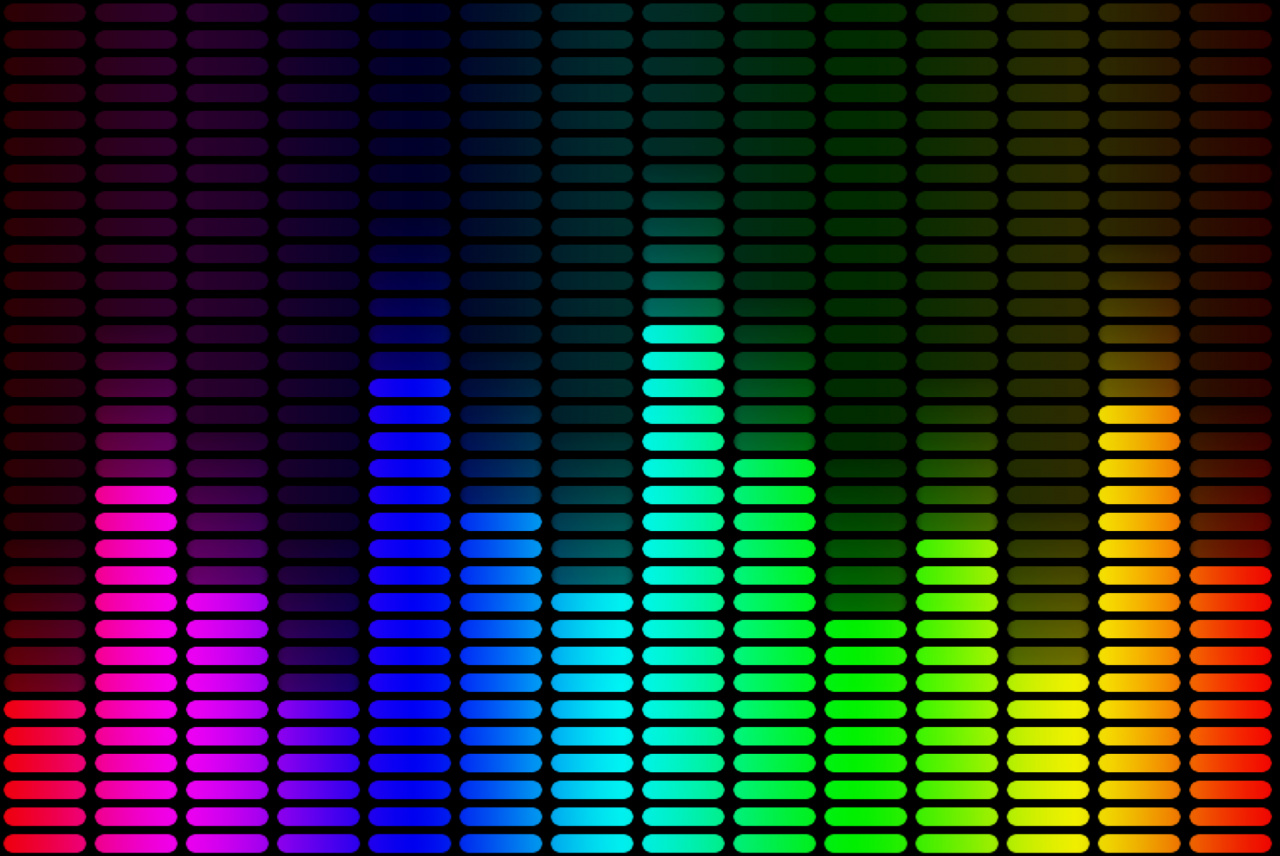 Suffolk Music Therapy Services works with a number of colleges across the region, providing Music Therapy for young people in higher education. Our therapists may use music technology, performance, songwriting and live music improvisation in direct work with young people. Our therapists are highly skilled at working with young people with a range of needs including autism, profound impairments and developmental delay.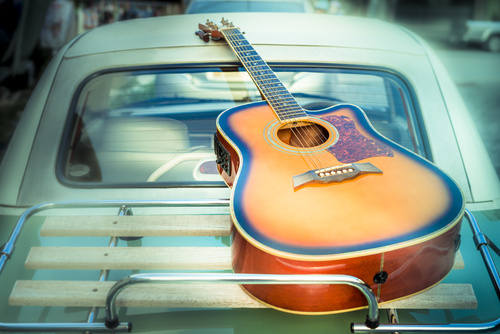 Suffolk Music Therapy Services runs a specialist 'Music Therapy at Home' service. We provide a kit of specialist music therapy instruments that are portable and we are able to provide sessions that are tailored to meet the needs of the children or young person. 'Music Therapy at Home' enables children who cannot access Music Therapy at school to receive 1:1 Music Therapy in their own home. To find out more, please contact us.

The residents benefit very well from Music Therapy. Some residents who are often quiet, come out of themselves and thoroughly enjoy themselves.
Deputy Care Home Manager

Our Music Therapist takes the time to communicate with each student - pausing and waiting for their responses. She listens attentively to them and their responses are amazing! The engagement levels are always high in Music Therapy."
Teacher
We are so pleased to have Music Therapy at the Hospice. The Music Therapist has fitted in really well with our team. Music Therapy has enabled our patients and families to create some very special memories which will be treasured forever. Music Therapy is seen as a very valuable part of the care we offer.

Staff Nurse