Music Therapy can be very effective with adults. All of our Music Therapists are trained and skilled to work with adults. We provide safeguarding level 2 training (Adults) for our therapists and use musical instruments that are appropriate and meaningful for adults to engage with. Our therapists may work in a range of settings including:
Residential care homes
Neuro-rehabilitation centres
Day Centres
Care of the elderly
Private homes
Learning disability
Brain injury
Palliative Care
Therapeutic Communities
Dementia Care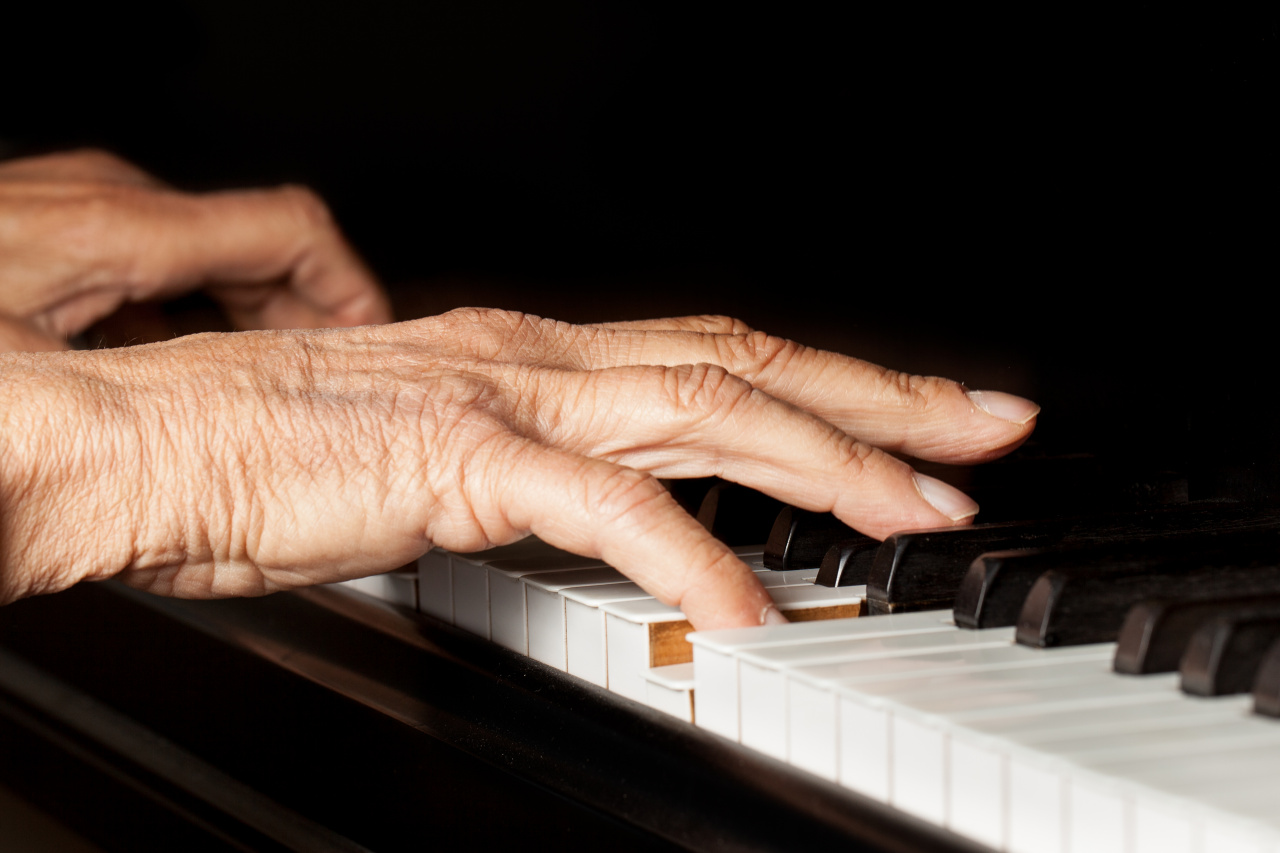 Dementia Care

Suffolk Music Therapy Services works in a number of residential carehomes across the Eastern region. Our therapists are trained to work with individuals with dementia. Current neuroscience informs us that the response to music is often intact even when there is a diagnosis of dementia. We often find that individuals with Dementia are able to sing, dance and interact meaningfully at times through the power of music.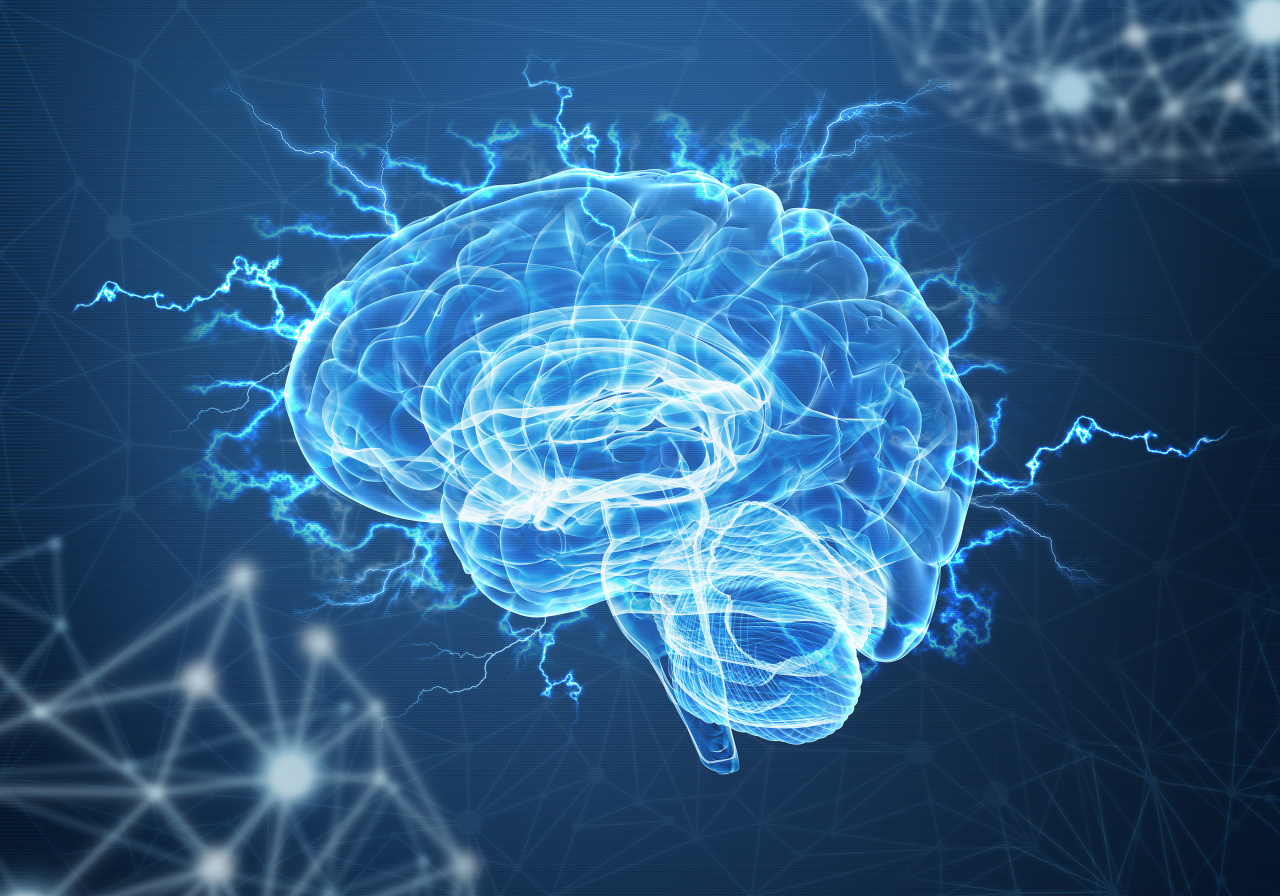 Brain Injury
Research shows that when we listen to music, our brain is fully activated. Neural pathways are triggered, enabling speech, movement, memory, emotions and communication. Studies have found that even when there is brain injury, the brain's ability to respond to music is completely intact. Our Music Therapists are specially trained to work with people who have had brain injuries.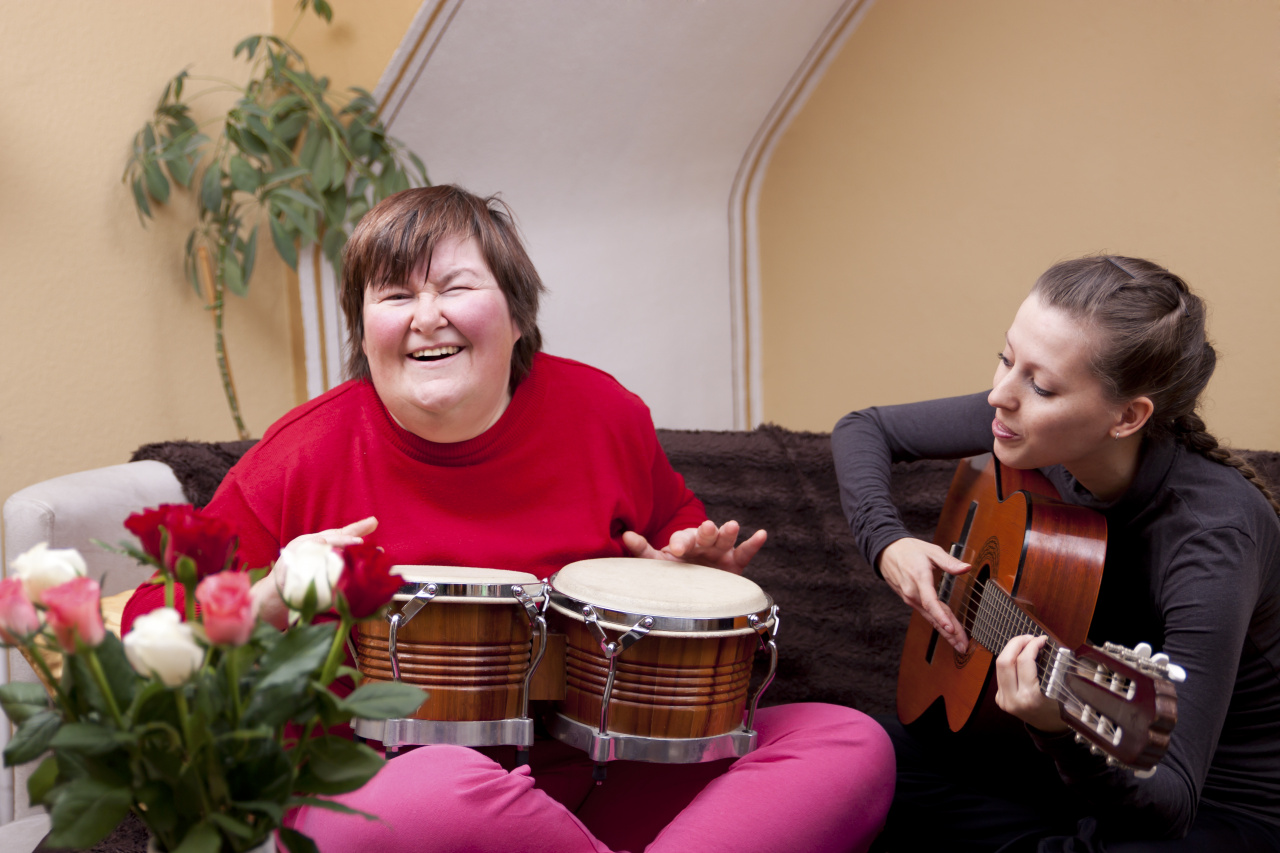 Music is a medium that transcends words and language. Much of our work in adult learning disability is in enabling communication, providing stimulation and helping individuals engage through music in a meaningful and interactive way. This can lead to improved self esteem, confidence and greater sense of self and purpose. We provide Music Therapy in a number of residential homes, therapeutic communities, charities and individual homes.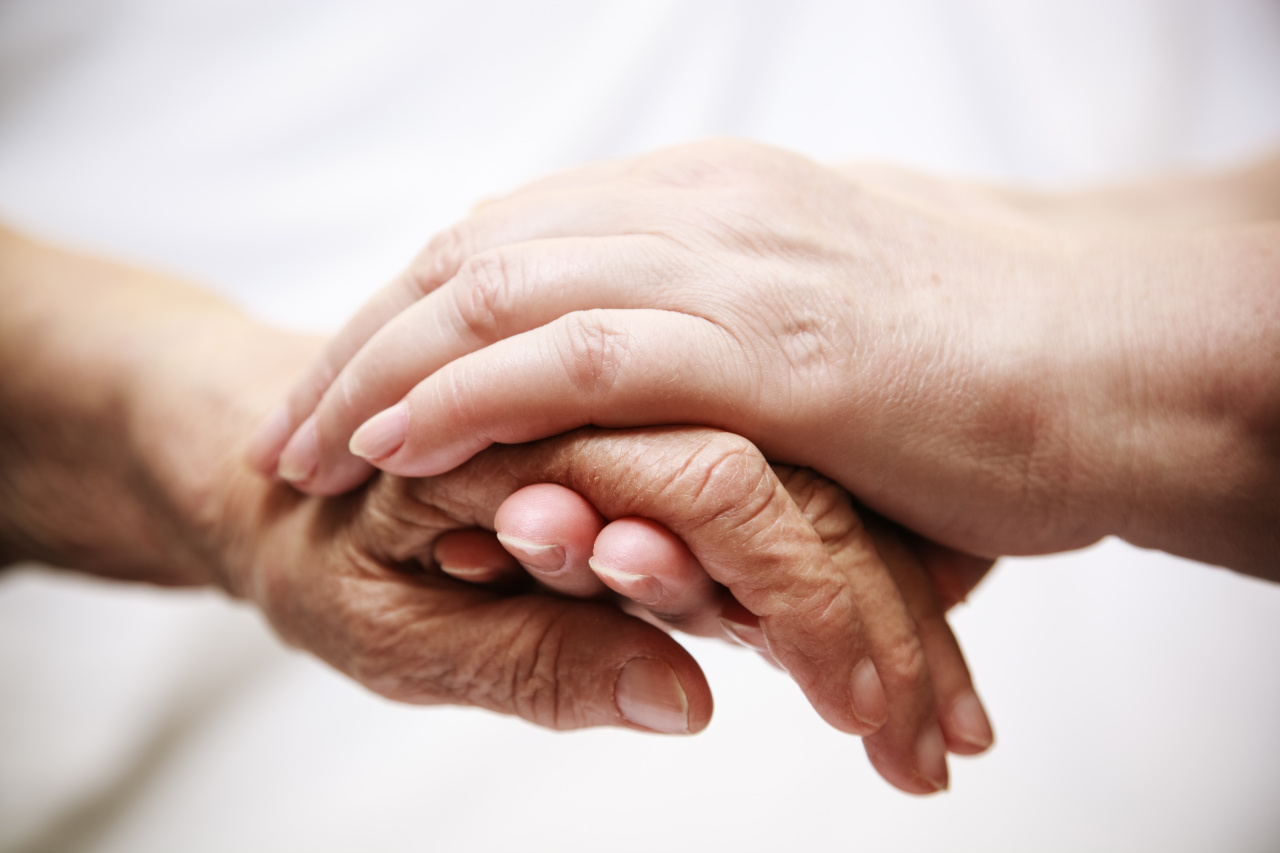 Palliative Care

Hearing is one of the first senses we receive before we are born and one of the last senses to go before we die. The benefits of Music Therapy in End of Life Care have been well researched. Suffolk Music Therapy Services is the lead provider of Music Therapy in Palliative care across East Anglia. We provide Music Therapy in a number of hospice organisations and are proud to also deliver teaching and specialist workshops to health professionals and palliative care services locally and nationally.