In 2008, following an enquiry to help set up Music therapy in a few special schools in Suffolk, Ray began consulting with several Special School headteachers. As a result, an innovative model of Music Therapy was developed. In early 2010, Ray set up Suffolk Music Therapy Services, a service that aims to provide better access to high quality Music Therapy for children and adults across the region. Over the last few years, the service has grown significantly. A team of 13 fantastic Music Therapists are employed and we provide Music Therapy across East Anglia. The client base continues to focus on those who are impaired, isolated, weak, unwell (physically and mentally) and vulnerable. Our aim is for Music Therapy to improve the health and wellbeing of the 'community' and individuals associated, thus leading to: change, growth, achievement, joy and integration.
Suffolk Music Therapy Services has been inspired, developed and led by Music Therapist, Ray Travasso and Health Visitor, Jenny Travasso. Ray completed his Masters in Music Therapy at Nordoff-Robbins, London, 2002. Since then, he has specialised in children's and adult palliative care. Previously, Ray worked at St Elizabeth Hospice for 15 years. Ray currently works part-time at East Anglia's Children's Hospices. He has been a guest lecturer at Nordoff-Robbins (London, Manchester and Edinburgh) and Anglia Ruskin University (Cambridge). Jenny trained as a nurse at Kings College, London. She then gained her graduate diploma in Health Visiting. She has worked in Suffolk as a Health Visitor and has extensive experience in child development and safeguarding.
Suffolk Music Therapy Services is the leading provider of Music Therapy across East Anglia and is one of the largest employers of Music Therapists in the Eastern Region. Through the intervention of Music Therapy, our clients are able to access music in innovative and creative ways, bringing meaning and purpose to people's lives, thus enabling them to realise their unique potential. We provide Music Therapy for schools, carehomes, day care centres, organisations and individuals. We also provide specialist teaching workshops for health professionals, teachers and therapists. We are passionate about the power of music and how it can be a force for good in our local community and beyond!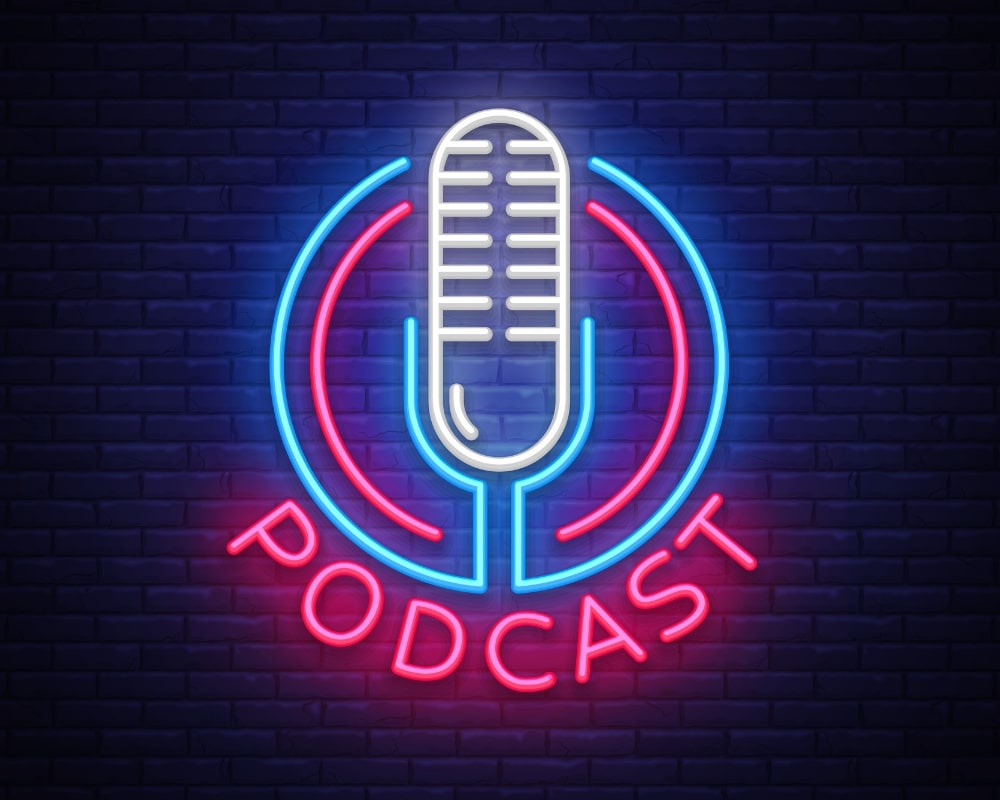 Podcast Interview with Ray Travasso
Click below, to listen to a recent Podcast from a series called 'Music Therapy Conversations', recorded for the BAMT (British Association for Music Therapists). The Podcast features an interview with Luke Annesley and Ray Travasso. In the interview, Ray talks about setting up Suffolk Music Therapy Services and how the service has developed over the last 11 years.