Suffolk Music Therapy Services
Making music, changing lives.
Suffolk Music Therapy Services aims to provide high quality music therapy to children and adults across Essex, Suffolk, Cambridgeshire, Hertfordshire and Norfolk.  It also works to increase knowledge and promote awareness of the benefits of music through specialist teaching and workshops.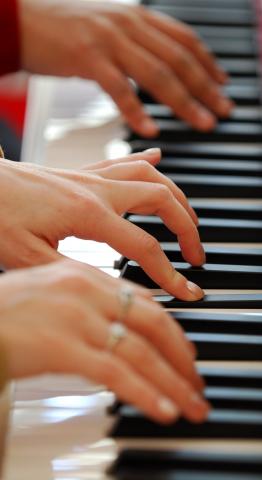 Music Therapy for children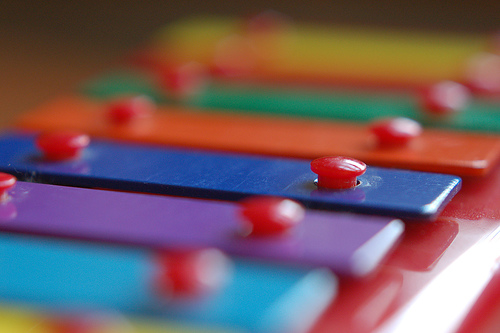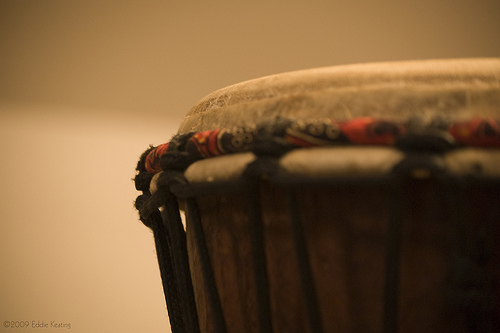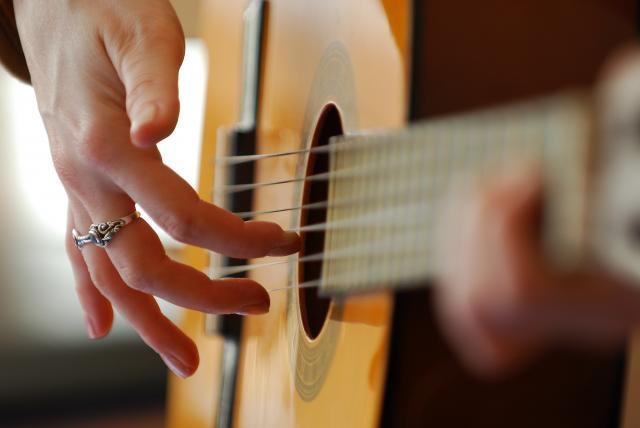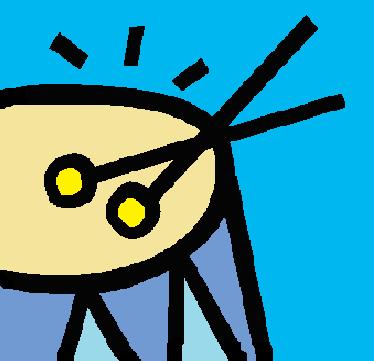 We are really pleased to announce that from January 2012, Suffolk Music Therapy Services has begun supporting 'Mary's Meals'. This fantastic charity provides daily meals to chronically hungry children in their local school, in several developing countries.  In this way the hungry child is encouraged to attend school and, through education, gain a better future for themselves and the community.

Through making music with the therapist, the child or adult is able to express themselves in new and creative ways, thus enabling enhanced self-esteem, increased interaction and change.
Suffolk Music Therapy Services has a special interest in providing better access to music therapy in schools, colleges and carehomes.
Suffok Music Therapy Services are available to any school or service for children and young people in East Anglia.
It is now widely recognised that the intervention of music therapy can bring a wide range of benefits and well-being to the carehome.  Music Therapy is particularly beneficial for people with learning disabilities, alzheimers and dementia.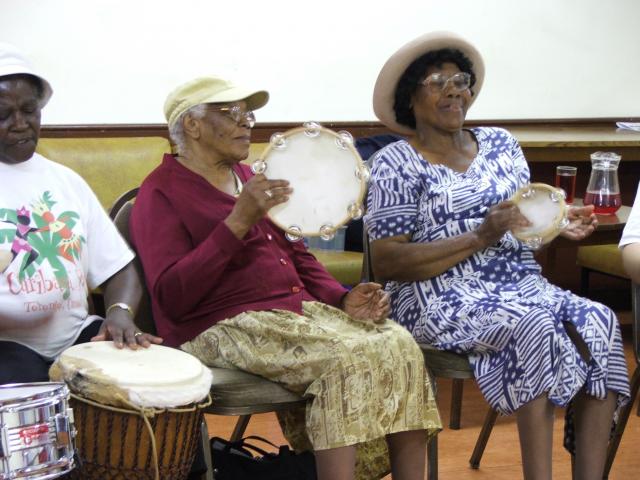 Our aim is for music therapy to improve the health and well-being of the 'community' and individuals within, thus leading to; change, growth, achievement, joy and integration.  Through the intervention of music therapy, children and adults will be able to access music in innovatve and creative ways, bringing meaning and purpose to their lives, thus enabling them to realise their unique and full potential.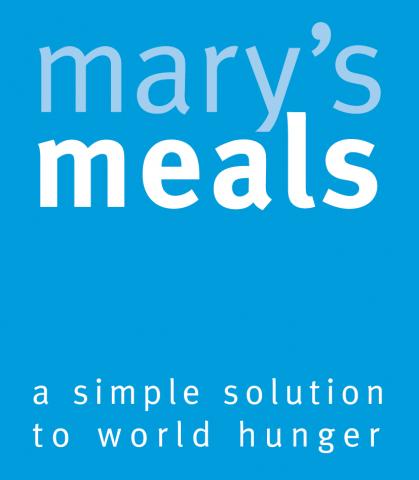 Suffolk Music Therapy Services is really proud to announce that following a recent Care Quality Commission inspection, Prince of Wales Carehome (Part of The Partnership in Care group) has been judged as 'Outstanding'. The Prince of Wales Carehome is one of the first carehomes in the country to be awarded 'Outstanding' through their new inspection system.  Suffolk Music Therapy Services has been providing Music Therapy at the carehome since 2011.



Make a Referral
If you have an enquiry for an individual referral, or you run a carehome, school, charity or service and you are interested in accessing music therapy, please don't hesitate to contact us.  Suffolk Music Therapy Services is the leading provider of music therapy in East Anglia.